3D Engine 2.5 is now released!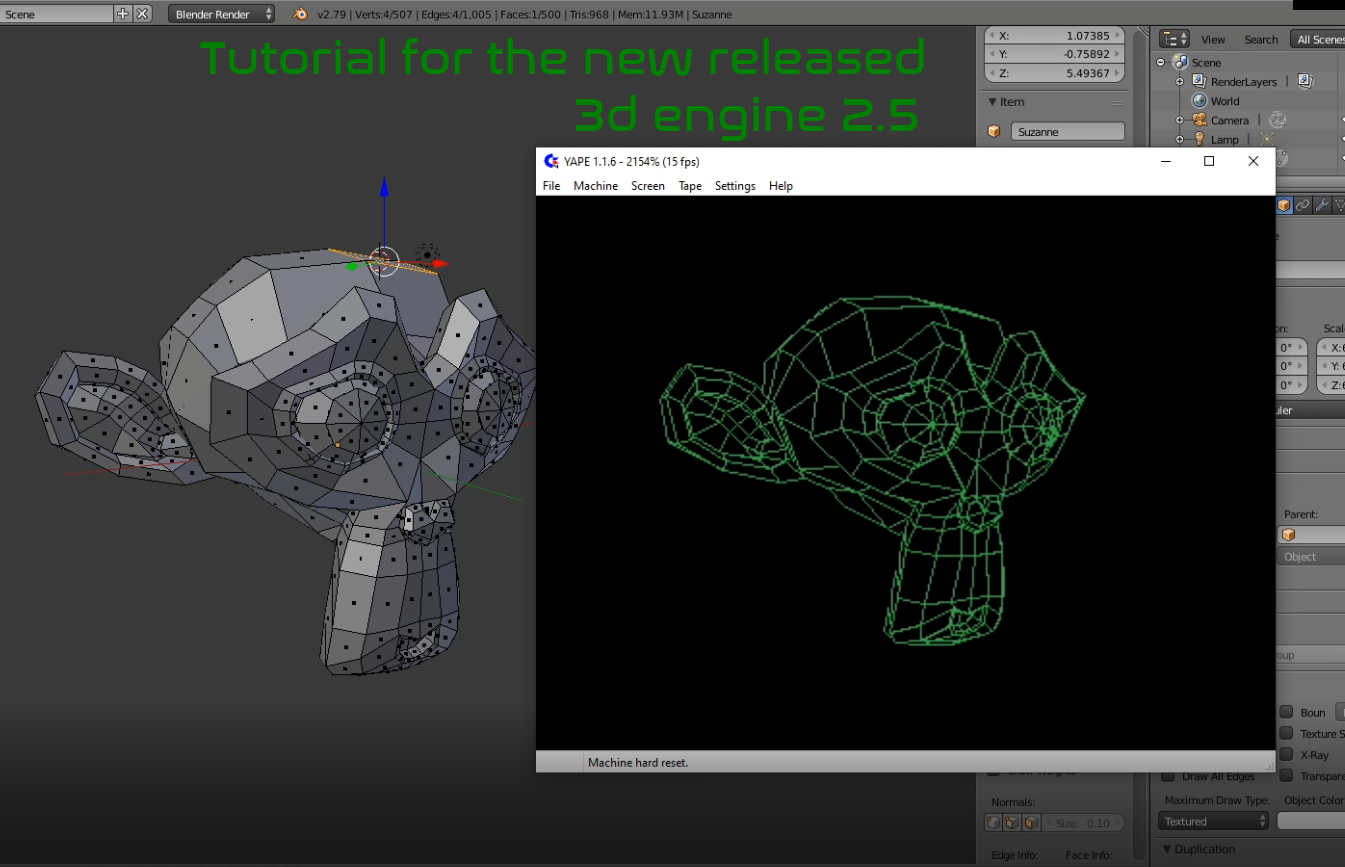 Improvements in Version 2.5:
– exported obj-files have to contain the face-normals.
– rendertime is reduced by another 40%
– you can render bigger model up to ~2800 verts, because of overall reduced code (20% less).
– reworked user-interface. The parameter-values are typed in directly now.
– arrays are dimensioned according to the available memory.
– improved render precision, because the face-normals are imported and not calculated any more.
Download: 3dengine25.zip
Youtube-Tutorial: https://youtu.be/Zo7tMpFoxLY
GUI-Demonstration: https://youtu.be/XaxkDzKriaM
U.S.S Enterprise Render Demo: https://youtu.be/3_W0HgqeFjk